As we cycle between seasons in Australia, we must trust that our outdoor tiles can withstand the changes. Therefore, it is the perfect time to always think of updating the exterior part of the home with suitable outdoor tiles. On the other hand, your plan may be to renovate the items that you have existing there. In such cases, you need to understand some factors and keep some aspects in mind.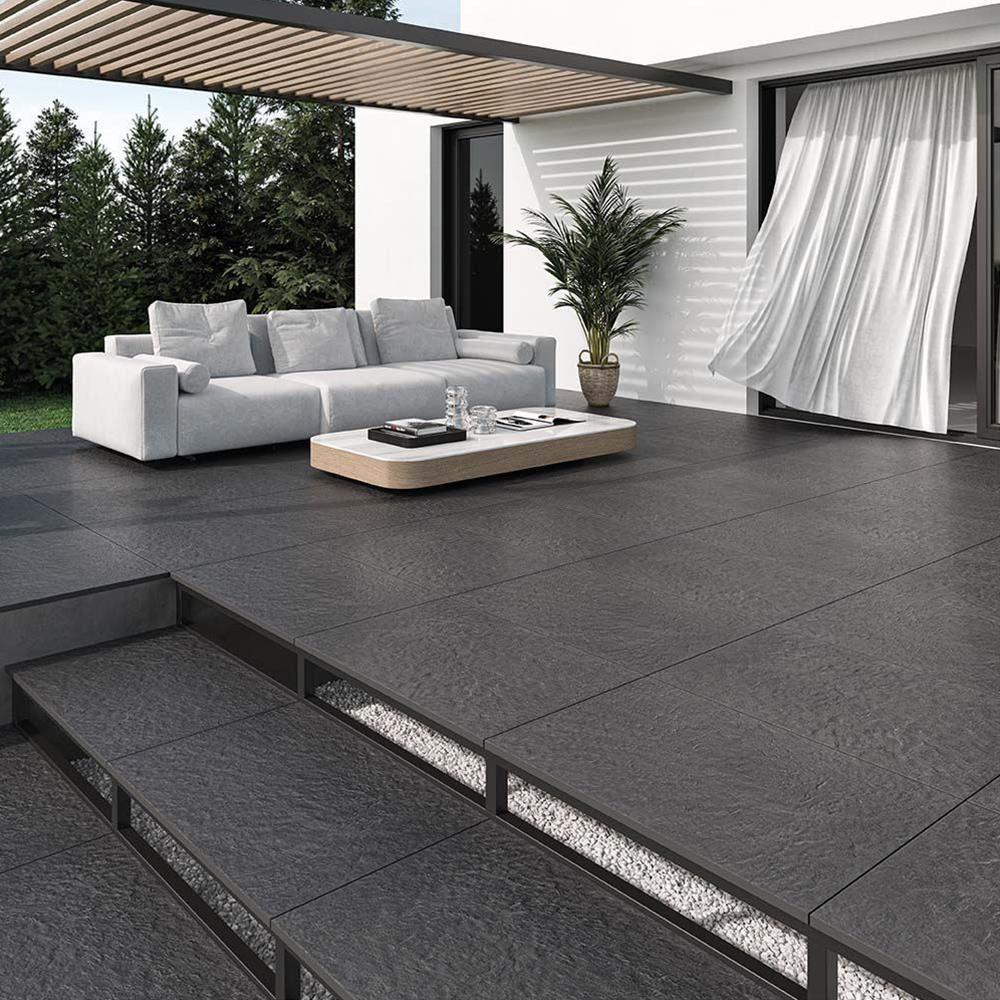 Furthermore, if you are just creating an exterior beauty for your home, you need to set the right tune of things. Remember that visitors to your house first interact with your home exterior before they enter to see what you have inside. Therefore, the exterior creates that foretaste and sets the tone going forward. So, you should make it fun and entertaining for families to also enjoy coming home. All these factors contribute to the fact that exterior tiles are crucial to homes.
Modern homeowners also enjoy that important designs need to be considered with outdoor tiles in mind. Below are some of the cutest ideas to remember and think about to create the right tune and choose the best style.
Dark and Modern Outdoor Tile Styling
What is acceptable in ancient times is definitely not trendy anymore, all thanks to the new generation changes. The same changes also apply to interior and exterior designs of homes. Therefore, you must endeavor to match up to what is in vogue. Meanwhile, the most crucial factor in choosing a trend yet unique style. An example is the black and dark-colored textures in the design fabric.
Having outdoor tiles with dark shade or black colors around your fences and furniture is an excellent way to create a background for greenery. The result is also a contemporary and indulgent appearance. In other words, the darker shades can also blend with brightly colored and sunlit spaces that can now appear attractive and cozy.
Alternatively, you can create a darker outdoor tile in the form of a natural slate. In this case, the natural dark stones have excellent textures for protection against slipping and falling by having anti-slip surfaces.
Natural and Modern gardens
Outdoor tiles create an equally memorable experience like the interior tiles and therefore are immensely influential. You can also adopt the same flooring inside the house for external beauty. This same flooring is a perfect way to achieve a continuously appealing look inside and outside the home. Then, it can enhance people's chances of connecting with your design more emotionally. It also creates a seamless community at home, starting from the outside.
A perfect set of outdoor tiles can be selected based on the factors that influence your choice of the tiles. In addition, the natural stone effect can synchronize well with an uninterrupted view of the much larger space. Moreover, it has an ultimate scheme suitable for bi-fold doors and opens up the entire area.
Luxurious Exterior Elements
A luxurious outdoor area surrounding your home is a great place to enjoy the fresh air and other natural elements. You can also be under the tree's shade or enjoy the morning sun and green scenery. These elements all contribute to the fantastic outlook you find yourself in any season. Some of the few updates include the outdoor tiles to create a sleek terrace and courtyard. Setting up this arrangement puts up an elegant overall interface. Click here to read more about outdoor flooring.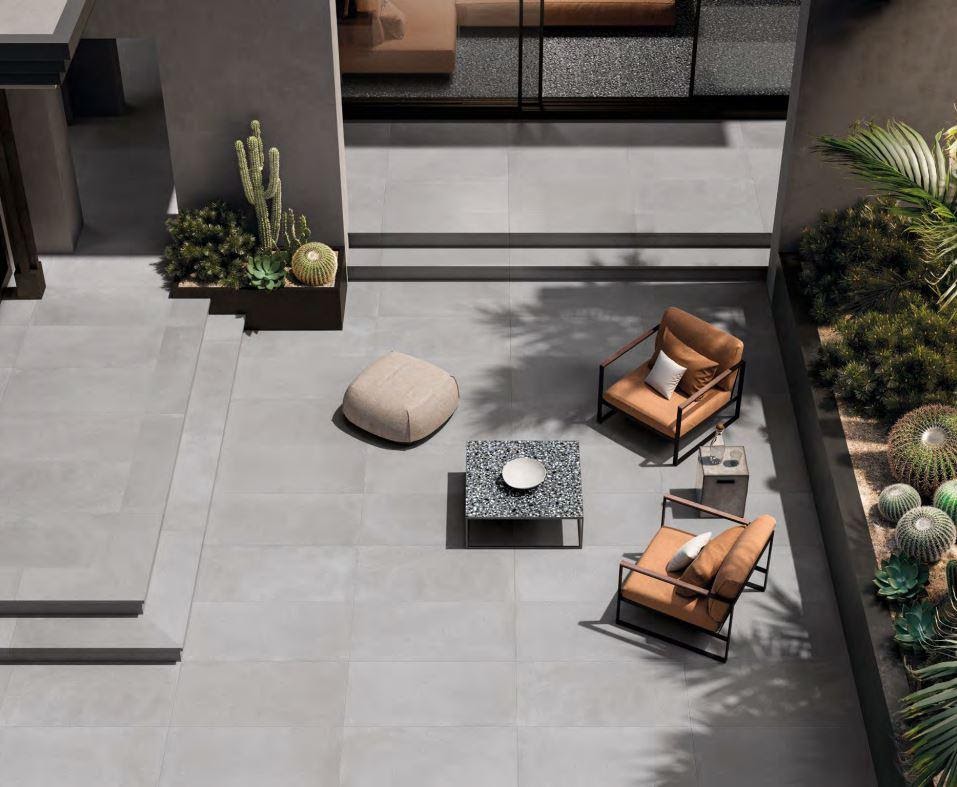 Must-Know Tips about Outdoor Tiles
Nothing feels better about exterior decorations than having a luxurious and spectacular patio and slabs. At the same time, there are several options of outdoor tiles to pick from the market, each with its peculiarities to match your pathway, balcony, or veranda. The choice of the home elements depends on the goal and style you hope to build.
Below are helpful tips and tactics that can help you arrive at this outdoor dream look.
Match the Hues
The home's color hues must set a template for the outdoor tiles to meet all needs. Whereas there may be other needs for which you need to provide. However, the overall look must be synchronized to make perfect sense. Whether you choose a subtle, rustic, traditional, vintage, …
Read more